Got Green's 3rd Annual Green-A-Thon
Saturday April 25th!!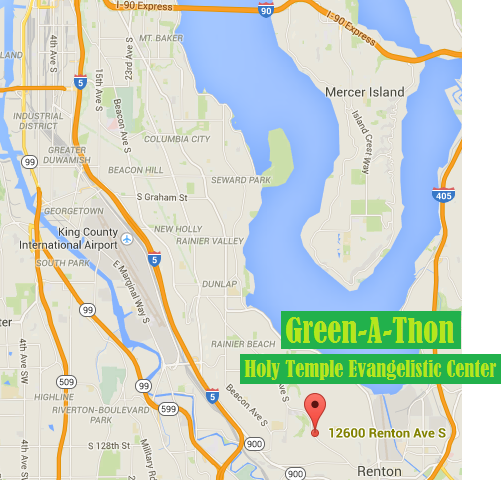 Climate Justice Green-A-Thon
Saturday April 25th
Holy Temple Evangelistic Center
12600 Renton Ave S, Seattle WA 98178 in Skyway
9am – 3pm
Remember to bring a water bottle, walking shoes and your rain protection of choice.
It's not too late to donate!!
Find your favorite Climate Justice Green-A-Thon team and
donate to their page.
Thank you to all our 2015 Green-A-Thon Sponsors! Check them out!