Changes in the Climate and
Changes at Got Green
Resisting the Heat and the Haze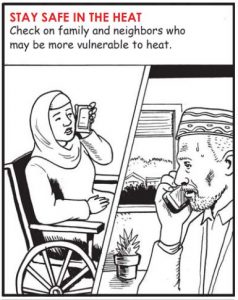 Seattle is currently experiencing some of the most extreme weather in our city's history, between record high heat wave as well as a looming haze of smoke (due to wildfires in British Columbia).  Both of these occurrences are rooted in the ongoing impacts of climate change and communities of color are impacted first and worst, by disproportionately experiencing respiratory problems and have limited access to cool spaces and health care.  As we fight build truly climate resilient communities, let's take care of each other.  Check out our article in South Seattle Emerald, where we share our analysis of the heat and the haze as well as some tips for staying cool and safe.
*Cartoons from King County Public Heath
————
Hiring on James Williams as Organizing Director
We are happy to announce that James Williams will be
joining the Got Green Staff this month as our new Organizing Director.   In addition to doing powerful work in labor and fighting the school to prison pipeline through the No New Youth Jail campaign, James has a history with Got Green as a supporter of the South Seattle Jobs Committee and the Targeted Local Hire campaign as well as a member of Got Green Board of Directors.
Leadership transition for Operations Manager
We are thrilled to announce that after two years as Got Green's Rainier Valley Corps Fellow and working powerfully to ensure the success of our Green Pathways campaign as well as stewarding our work with the Fair Work Collaborative that Marion Romero will become our new Operations Manager.   We are particularly excited because it is an opportunity to model the Young Leaders Green Pathways campaign in our organization.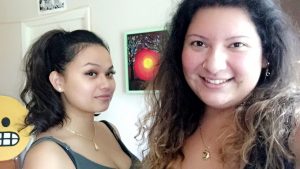 We want to extend our deepest of appreciations to Ngoc Nhan, our outgoing Operations Manager.   Through her tireless work, Ngoc was able to transform Got Green's day-to-day by providing deeply needed organizational support, from volunteer systems to event logistics and beyond.  Due to her work as Operations Manager, all of us at Got Green can now more effectively and sustainably achieve our mission.   We are excited for Ngoc to follow her dream of becoming a family therapist as she finishes graduate school.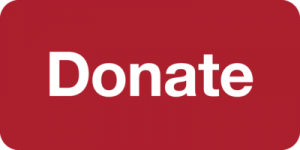 As Got Green is growing, support our work by making a meaningful donation today!